Shaping Spiritual Intelligence in a Baby: Snail Obeys Allah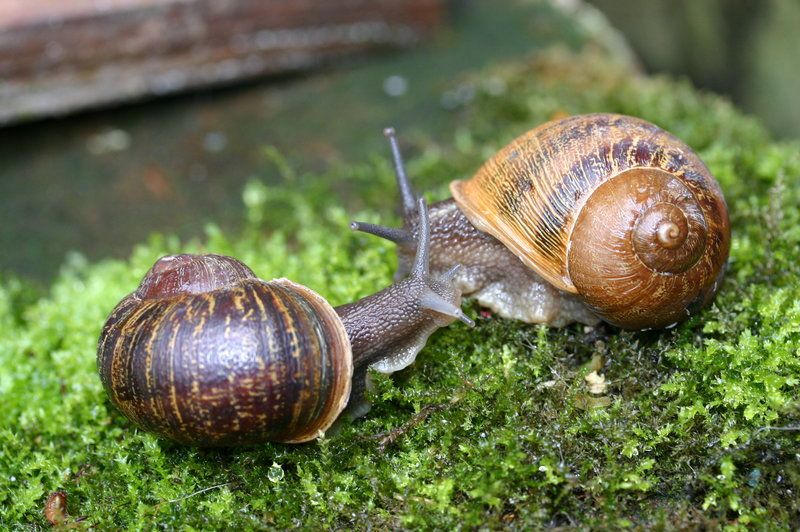 Today's activity is to introduce Alula to different animal. Mama quickly browse Alula's book collection and find a book about snail. That's interesting, snails can be found around our neighbourhood.
The book title is Snail Obeys Allah. It tells us about how the snail grows from an egg, into tiny snail, until it becomes a big snail. Also, it mentions about how Allah creates snail's body part like tentacles and strong muscle to glide on the soil or up a plant. MasyaAllah.. Allah is One and the Most Powerful Creator.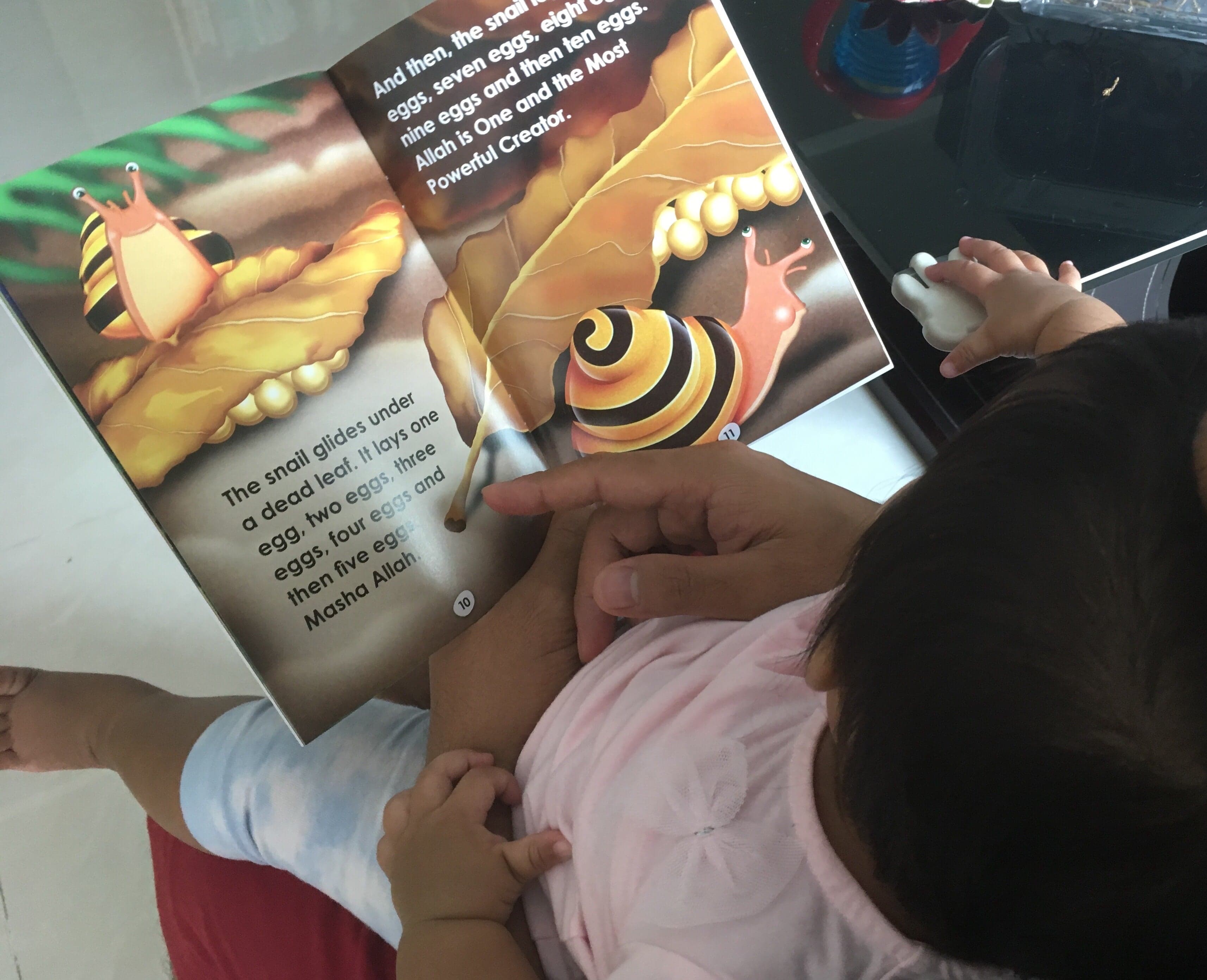 Lulu loves the snail story. Especially when Papa reads it to her. Mama does like the story too. Well, to be honest, Mama also got a new knowledge about Snail that I didn't know before. Alhamdulillah..
Ok, let's find the real snails tomorrow, Lulu!
---
Header image is taken from: npr.org