Shaping Spiritual Intelligence in a Baby: Reading Animal Story Book
Lulu loves to read. It's her dad's genes. Papa loves to read (a lot!). Since Alula is still inside Mama's belly, Papa always read a book to Alula. When Alula was just born, Papa can't wait to register a library membership card for Lulu. She got her library membership card even before her passport ready. I guess Papa has a secret mission to make another geek in the family :D
Today's activity is reading story books about animal. The mission is to tell Alula that these animals are God's creations. By recognising God's incredible creations, hopefully Lulu will understand that Allah is the greatest of all. Allahu akbar!
I just realised that her favourite books are mainly about animal. Two of her all time favourite books are actually the free books upon library membership sign up, the Animal Numbers and Brown Bear. The wordings in the books are simple and the animal picture are cute and colourful. The two books are great to learn about animal and colour. We read these two books to Alula since she was 0-months-old, until Mama can memorise the whole wordings in the book, haha!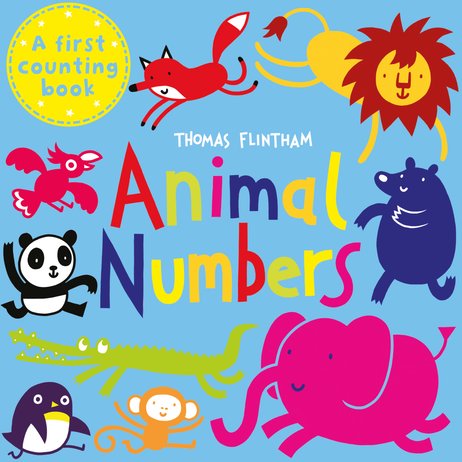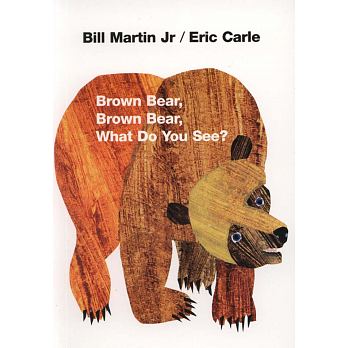 Another book that Alula loves is about this loud lion. The story is quite funny. It's about a little lion that just discovered his roar, which then loves to roar to other sleeping animals. Hmmm.. somehow it resembles Alula who loves to "roar" very early in the morning, when Mama and Papa still asleep.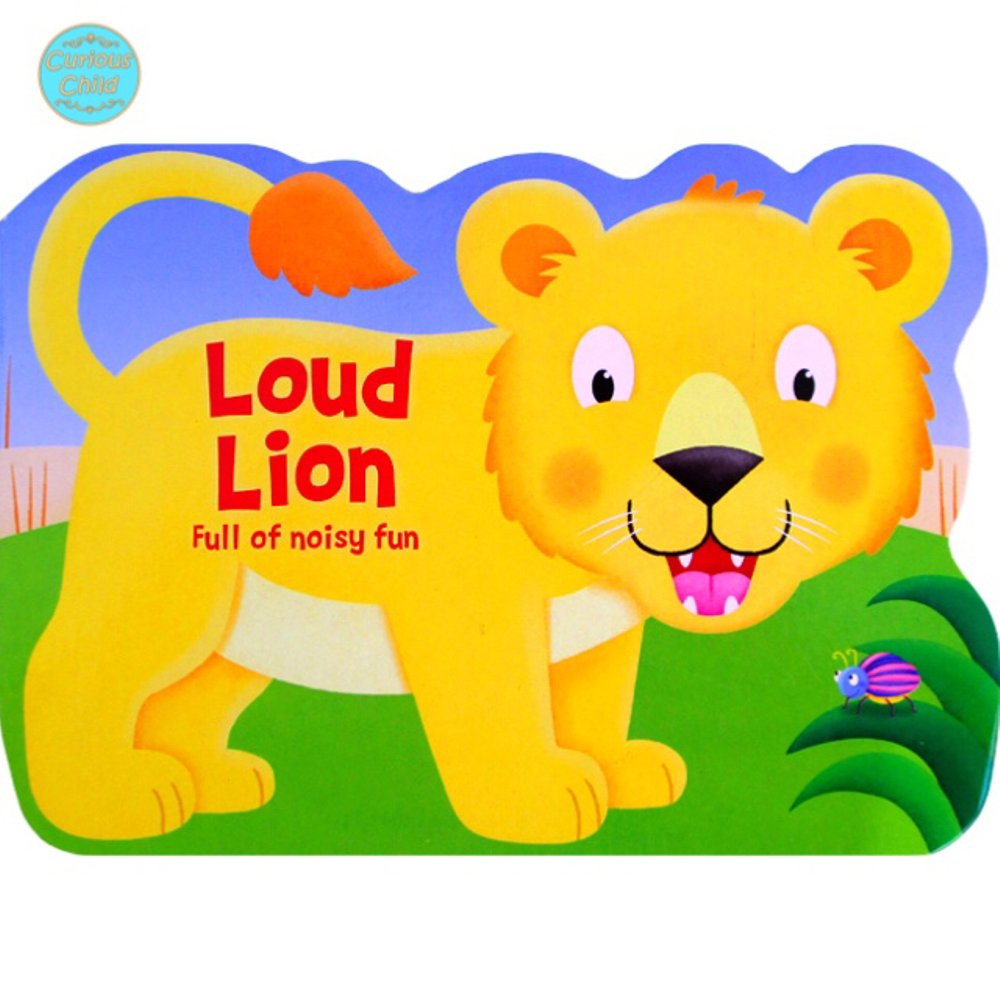 The fourth book is about kitten. It's a touch and feel books that has some texture to touch within the pages. Alula loves it. She loves to feel the different texture she finds while reading. She even managed to imitate the cat in the picture.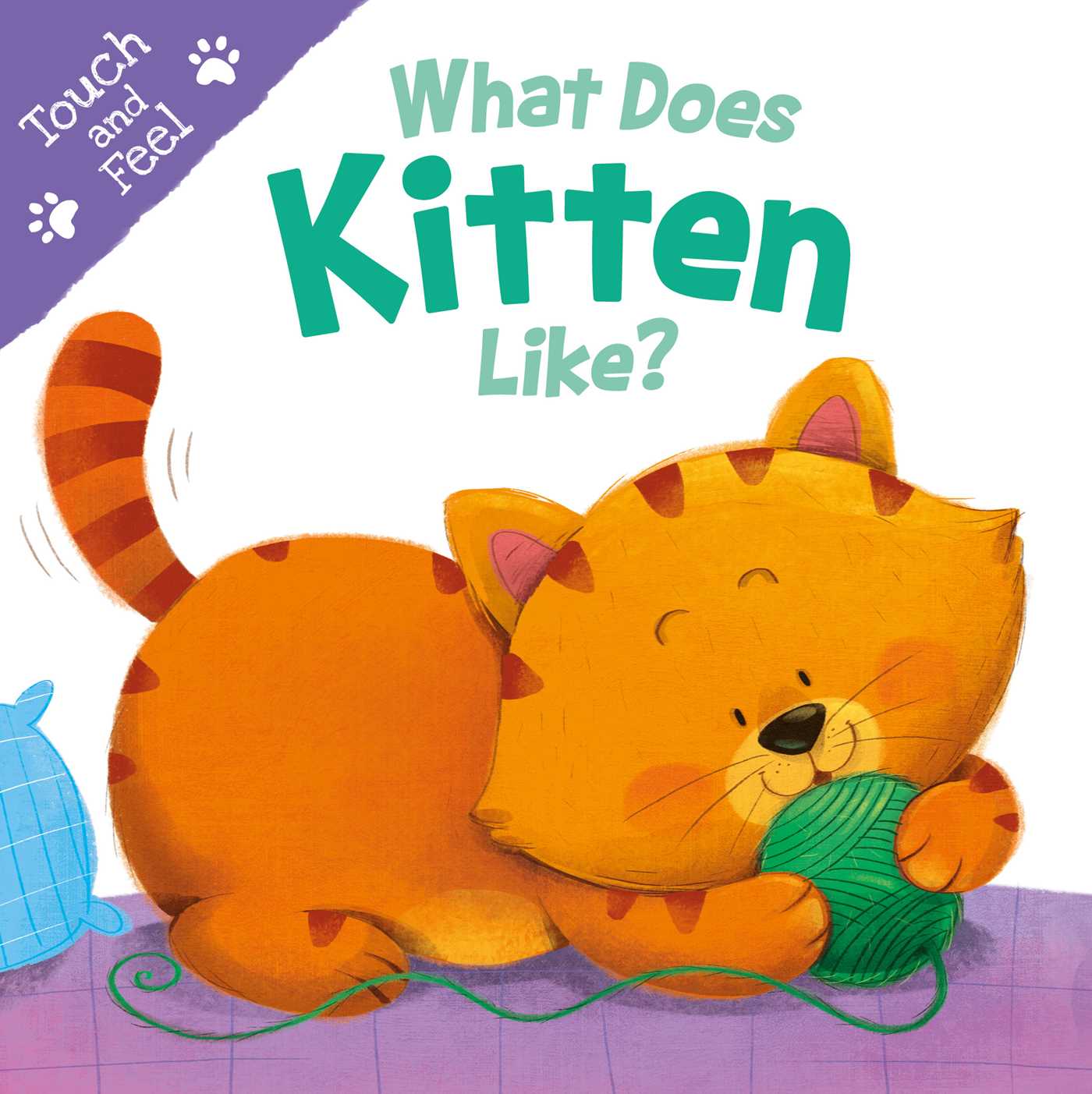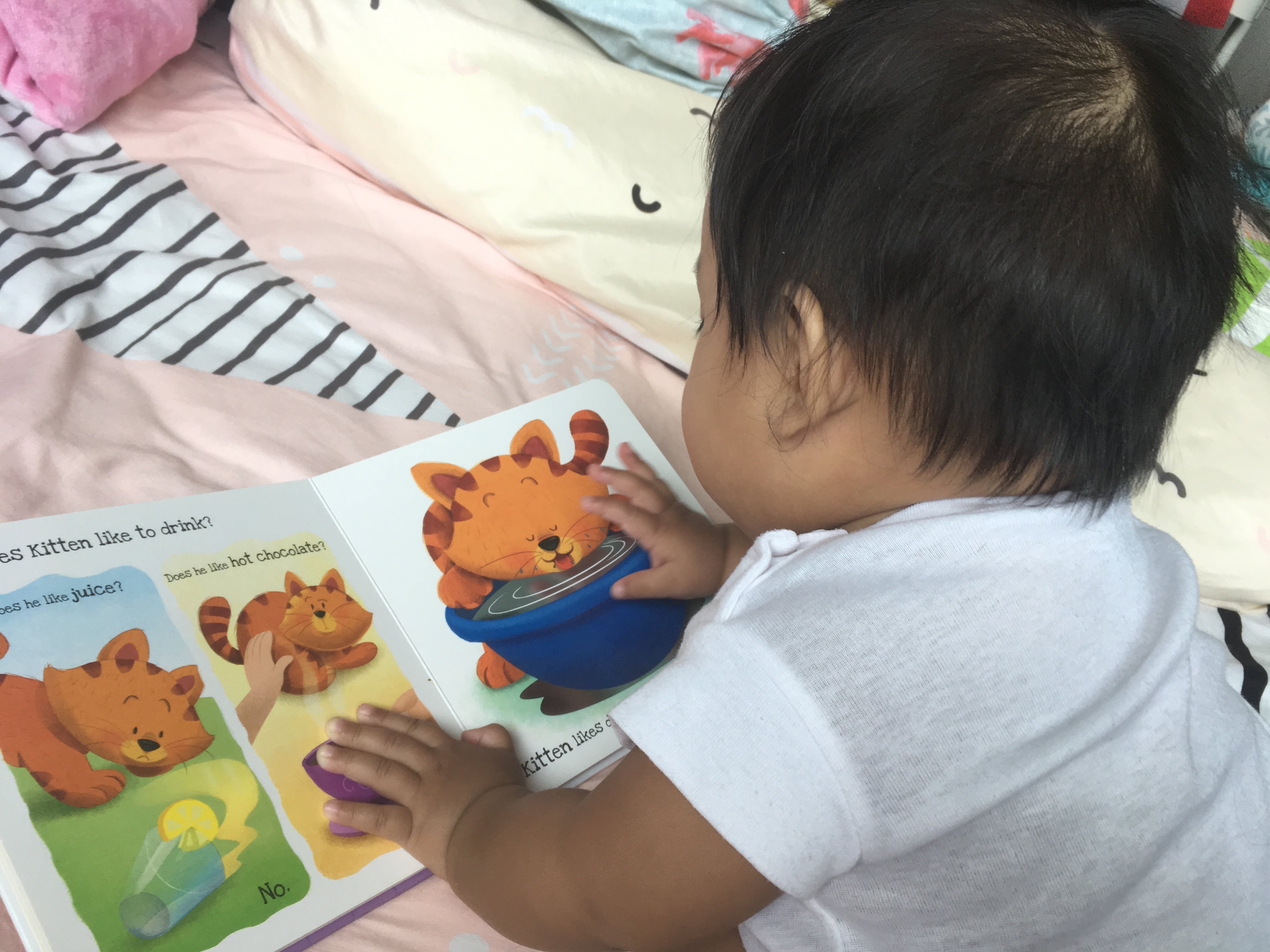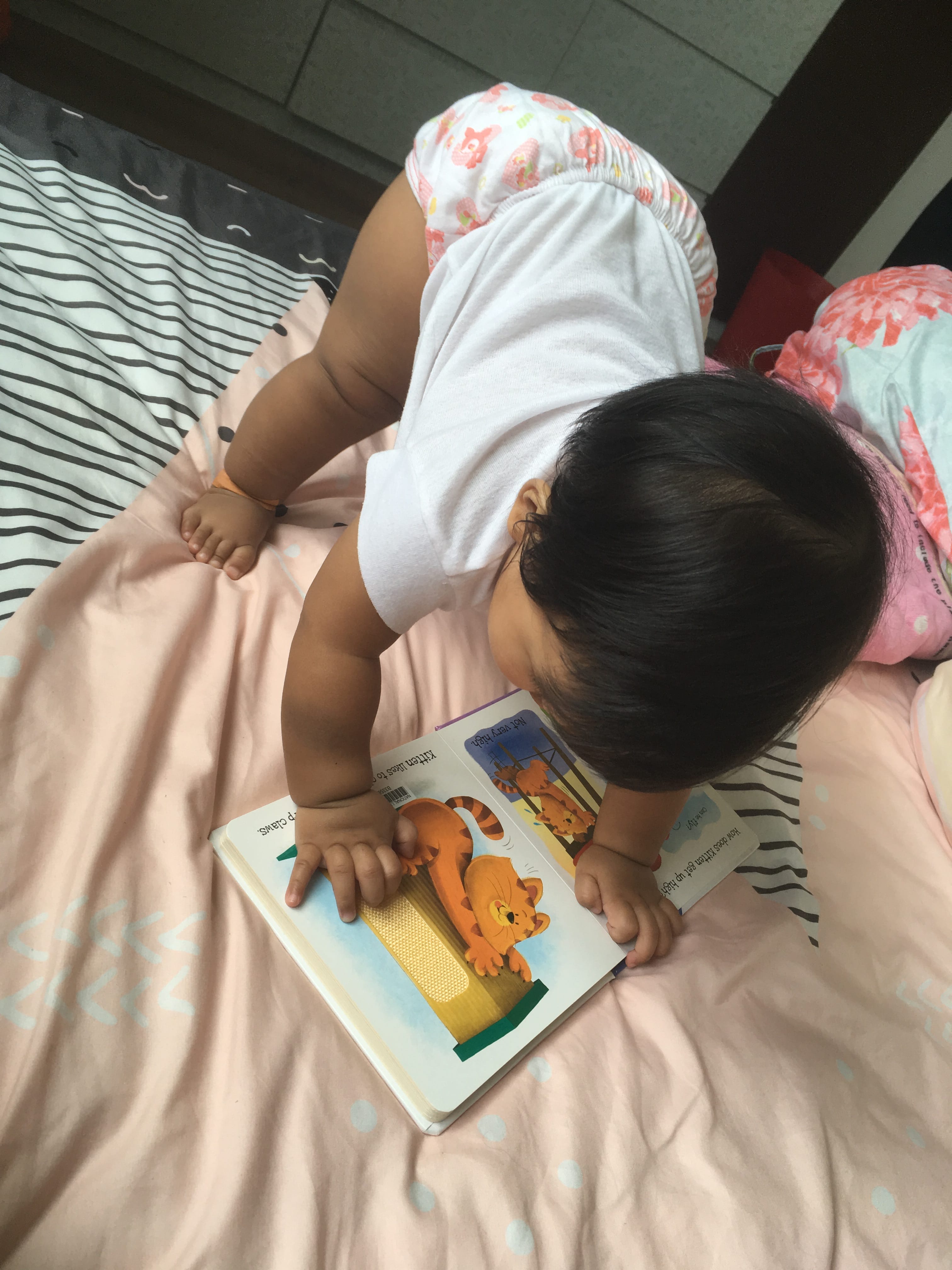 Tomorrow Mama and Papa will bring Alula for a walk to find cats in the neighbourhood. Wish us luck!