Muslim Pro: All You Need on the Go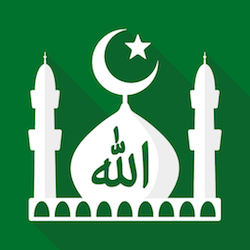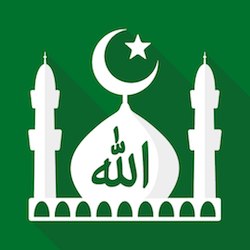 Muslim Pro is one of the apps that I frequently access from the phone. This app has everything I need and is very handy, especially when I travel. It helps me to find the direction of prayer, prayer times, and also easy access to Qur'an.
Main Features
This is the homepage of Muslim pro. As you can see, it has many beneficial features. I will describe it into main features (the buttons that is available at the bottom) and other features.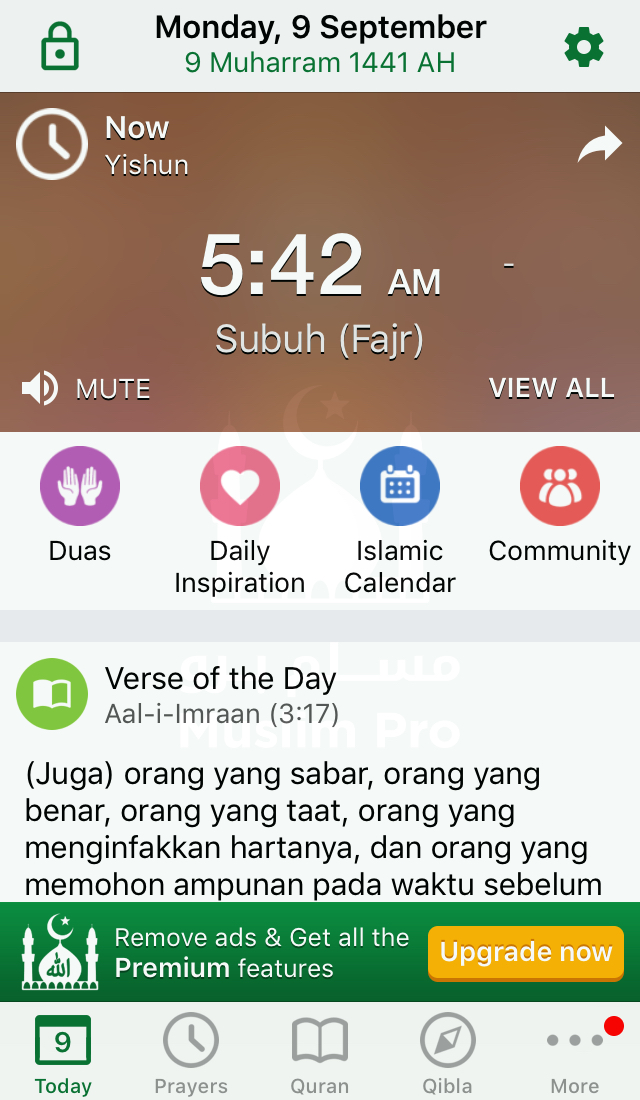 Prayer times
Muslim Pro app provides accurate prayer times based on your locations. You can set the visual and audio notifications for Adzan (call for prayers) with many voices to choose from. During Ramadhan (fasting month), this app also provides the Imsak and Iftar.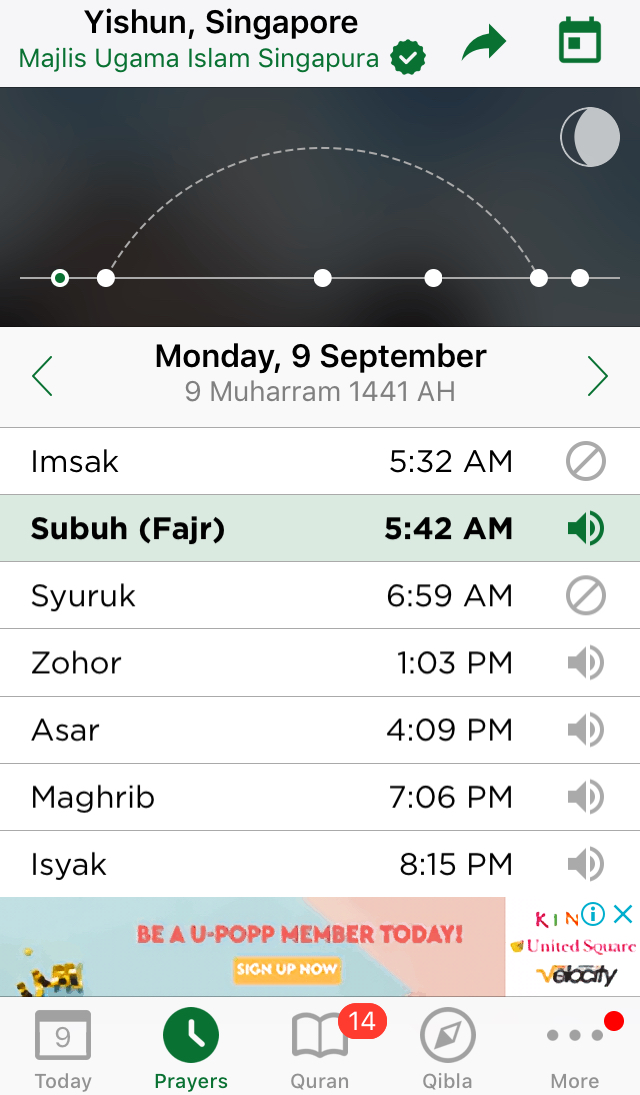 Al-Qur'an
This app has The Holy Qur'an in it with audio recitations as well as its translations. The Qur'an is equipped with coloured tajweed that helps to improve my pronounciation while reading the Qur'an.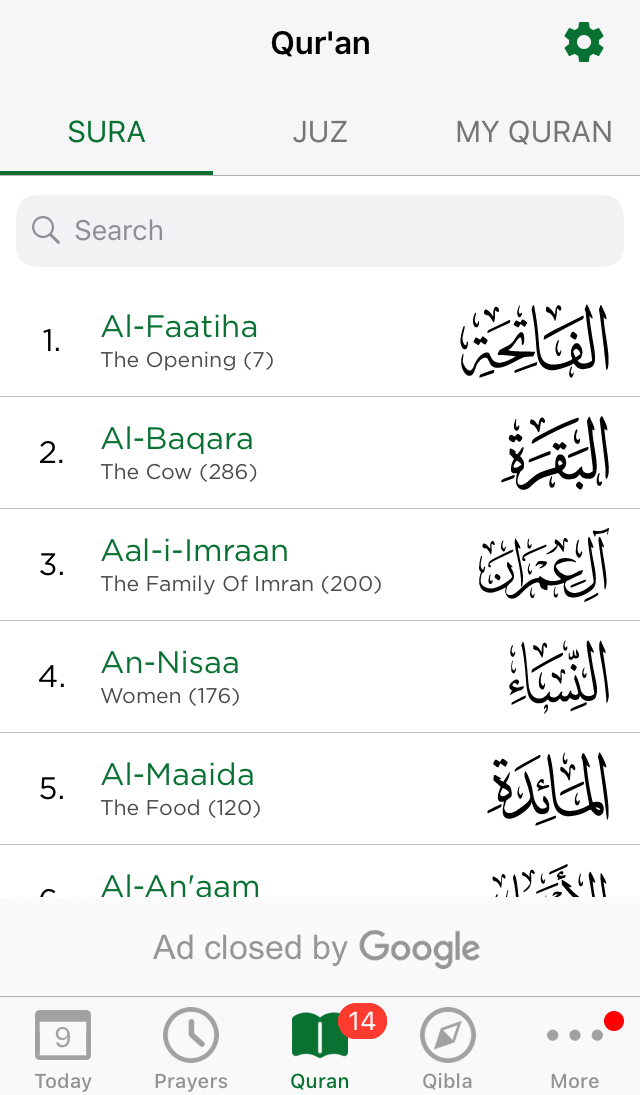 Qibla Direction
Searching for the direction of prayer is easier with this app in hand. It has animated qibla compass and a map to show you the direction to Mecca. Sometimes, it may be less accurate when you are indoor or in a basement. I usually will double check using google maps, to navigate the direction to Mecca.
Other Features
Besides the main features, there are several other features:
Hisnul Muslim: the collections of du'as
Zakat calculator
Hijri calendar to estimate islamic festive
Mosque location around me