Google Calendar: A Family Sync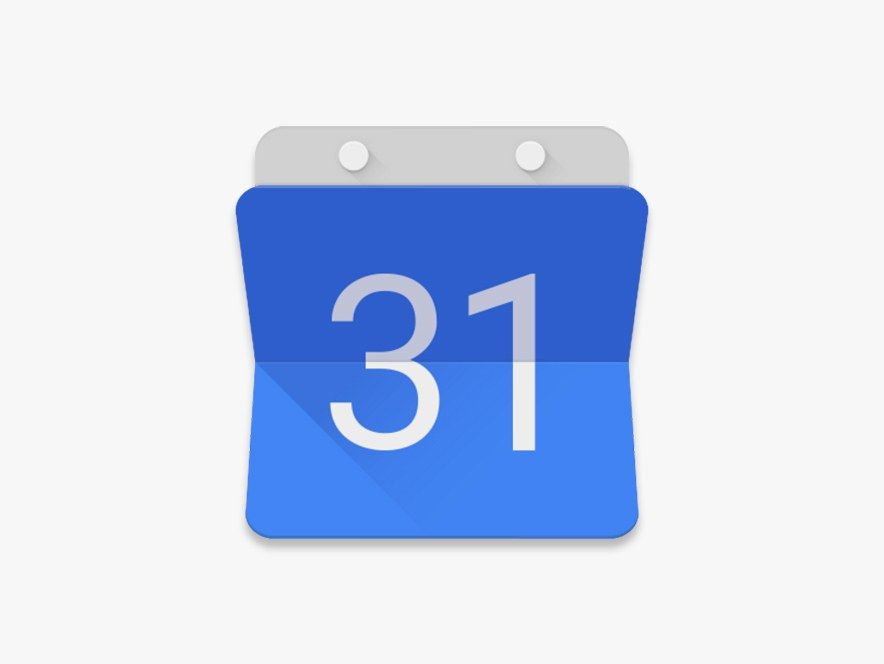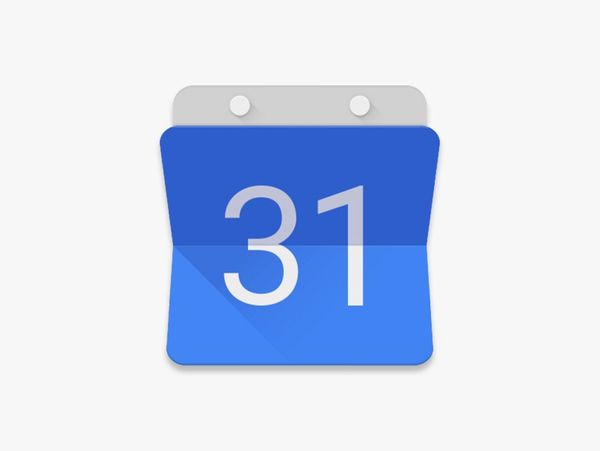 One of the most useful app to our family is Google Calendar. This app allows my husband and I to be aware of each other schedule and also our little Lulu's schedule.
So, what type of schedule that I put on the calendar? Generally, I put all of my daily activity on the calendar:
Weekly routine: tahsin, talaqi, courses, meetings
Medical: check-ups, vaccinations, doctor appointments
Incidental: meet-ups, playdates, concerts, birthdays
Travel plans: flight schedules, appointment for visa application, accommodation check-ins and check-outs
Household matters: aircon maintenance, groceries deliveries, etc.
The calendar actually also provide feature like different colour label for different categories. It makes easier for us to see our schedule in a month.
Google Calendar really helps a mommy brain like mine. The cool thing is, it is integrated to my apple watch, so I can access it anytime by looking at my wrist. Apparently, Google Calendar is also useful for my husband to plan his business trip. For a disclaimer, he always bring the whole family along his business trip. Whenever he wants to arrange the business trip, he will always see my Google Calendar to make sure the trip arrangement doesn't conflict with my schedule.
Oh, and I have an experience on how Google Calendar saves me. In one fine morning, I did my morning routine in the kitchen preparing breakfast for the family. Suddenly my phone dings. A google calendar notification popped out: Alula's vaccination in 15 minutes. I completely forgot about that! I ran to the bedroom, told my husband to get ready to go at that very instant moment. Luckily our house is only five minutes walk away from the clinic. Without Google Calendar, I would have missed the vaccination appointment and I would have to make another appointment.