Developing Children's Literacy: Family Reading Project Day 5
Alula's Read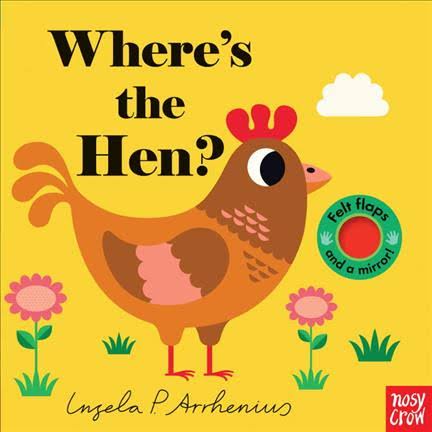 Title: Where's the Hen?
Author: Ingela P Arrhenius
Summary and Alula's Response:
The book is about animal that are hiding behind felt flaps. During the read, Alula got to know the name of animals, its colour, and Mama improvise to add the animal sounds too. She was excited to open the flap in every page, revealing what animal that is hiding. Reading this book strengthen the concept of object presence, which has been preceded by this book.
Mama's Read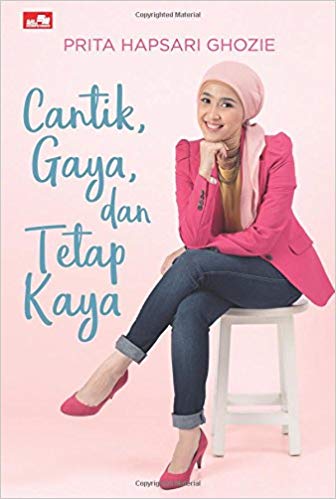 Title: Cantik, Gaya dan Tetap Kaya
Author: Prita Hapsari Ghozie
Summary:
The book is about how to manage family finance. The author outlines practical tips that is easy to understand even for a finance newbie. More importantly, to have a good financial portfolio without sacrificing comfortable lifestyle.  
Papa's Read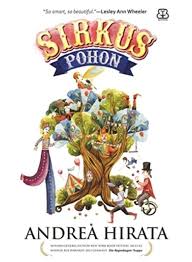 Title: Sirkus Pohon
Author: Andrea Hirata
Summary: Same like the previous book this week, I am still reading this half way. This is the latest Andrea Hirata book that I have purchased since last year, but only I decided to open today. Like other Andrea book, I really enjoy the writing. The style is still similar with his previous novel. The background also still in Belitung. Although I would say the story is about different person, not about himself like in the tetralogy of The Rainbow Troops.
The story is about Tegar and Tara. About "I" and Dinda. About working in the circus. About the searching between Tegar and Tara. About I who fall in love in Dinda. I am guessing there will be a relation between Tegar - Tara and I - Dinda. Maybe they are actually the same person? Will find out the answer once I finish the story. So far, it is quite entertaining. The way Andrea describes the narrative is still rich as what he use to be.