Endomondo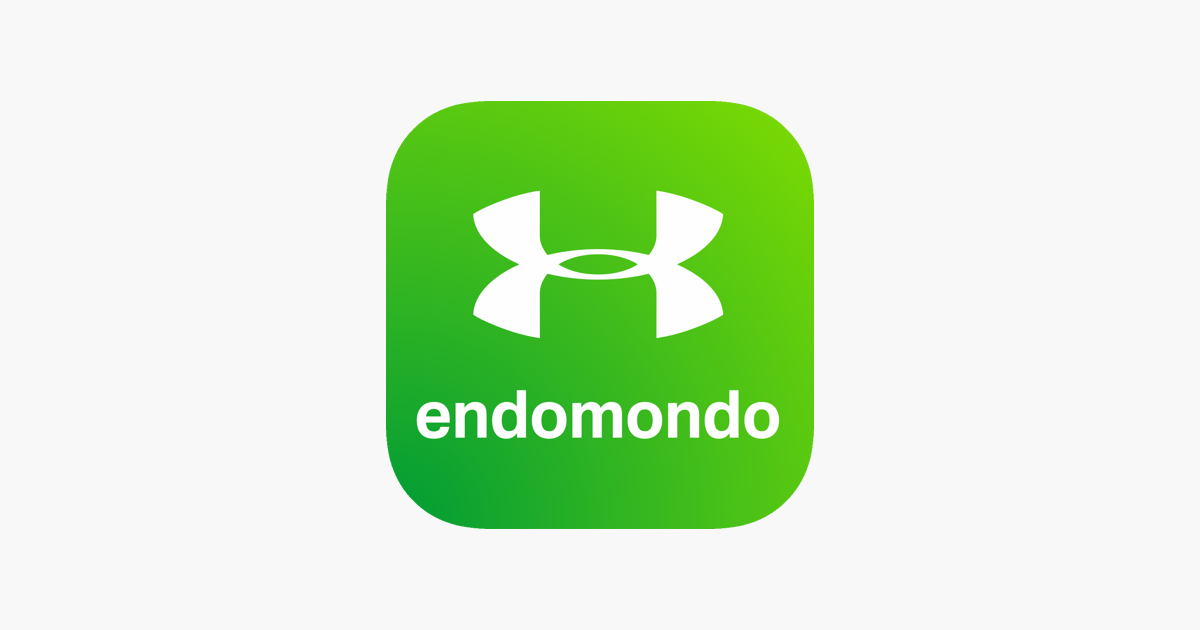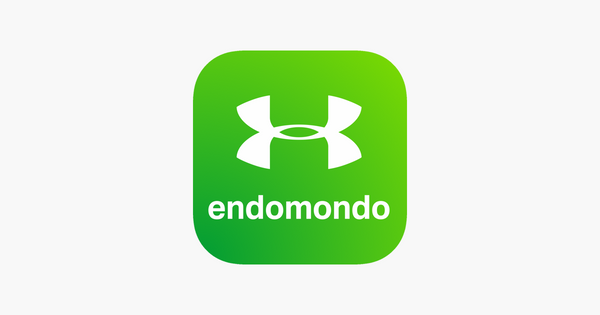 Endomondo is an app to track our sport activities. I like this app because of its simplicity and flexibility. It is user friendly and can be used in both ios and android. Endomondo can also be integrated to a smart watch, that makes it more pratical. Whenever I exercise, I only need to wear my watch and leave my bulky phone at home.
Let's take a look on its features. Actually there are a lot of features in Endomondo, but I will only describe the features that I or my husband experienced.  
Workout
Keep track of our workout is simple. The home screen of Endomondo is workout. Before you start workout, choose your exercise by tapping the top left of the screen. They are a lot of exercise options that you can choose from,  like running, walking, swimming, basketball, and many more.
Starting to track the workout is easy. Just tap the green play button at the home screen, and you're set.
Challenge
This feature is really fun. Joining a challenge allow us compete with our friends or all the other Endomondo users around the world. It motivate us to stay active and it's also a good way to socialise among friends in a healthy way.
Feed
Feed displays all of your friend's sport activity. You will be aware that Mike is hiking, Alice is running, and so on. You can also send message using pep talk feature to your friend who is tracking live. The (English) text is then converted to speech and played on your friend's mobile phone through the headphones or speaker.
History
Endomondo shows the history of your work out. What I love from this feature is, I can see the accumulation of my workout for some certain periods.
Training plan
This plan is actually for the paid version of the app. My husband use this. This feature is very useful whenever he prepares himself for a marathon. He set the marathon date and Endomondo will create training plan for him to match his goal in the Marathon.