The Coin-Operated Ride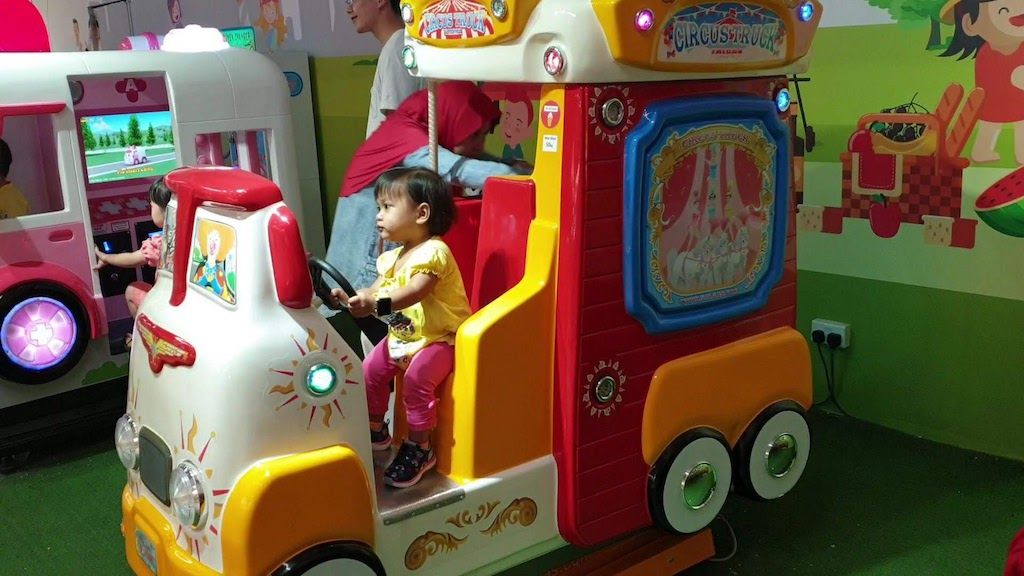 Lulu has been recovering from a fever this week and it was almost rainy in the afternoon for a week. So this week we didn't manage to go for outdoor activities as much as we usually do. Going out only means going for a grocery shopping, eating in the food court or anything indoor.
As it was a bit gloomy today, we took Lulu to the mall near our home. We let her to walk on her own and took us where she wanted to go. Lulu stopped whenever she saw something caught her attention, and we just waited for her until she made her next move. She kept on walking and walking until she saw... rides! She made a big grin, her pupils widened, and she started to run to the ride.
Ah, what a perfect time to introduce Alula to the concept of buying service. Not only goods to own, we can also buy for something that we experience. Just like the ride.
Luckily Papa has a one-dollar coin. He gave the coin to Lulu, and asked her to insert it into the ride herself. As she has the experiences to insert coins into a slot, she did it without a problem. Clink! The coin was inserted and the ride started! Woohoo!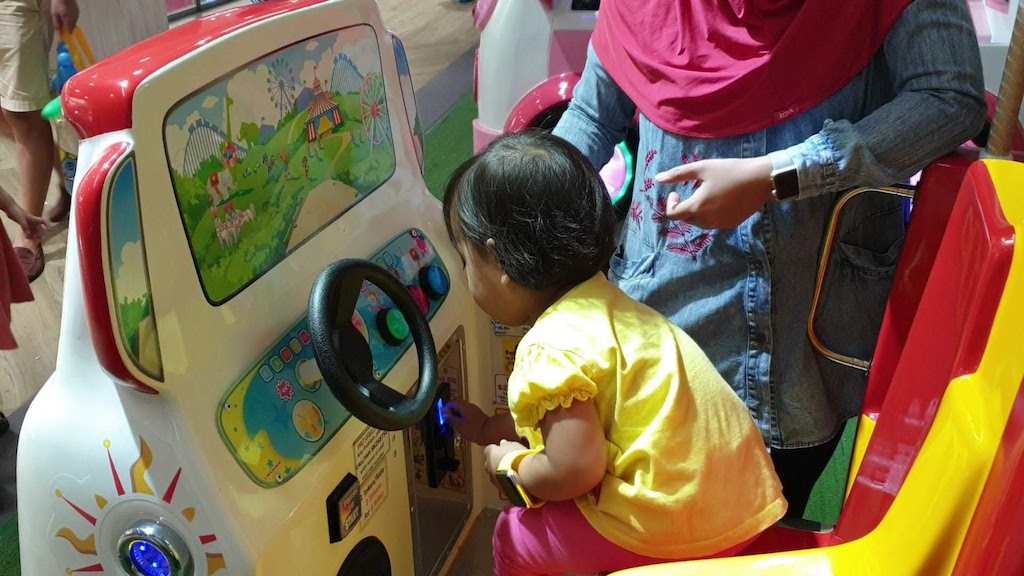 ---
#KuliahBunsayIIP #Tantangan10Hari #Level8 #RejekiItuPastiKemuliaanHarusDicari #CerdasFinansial