Finding Hidden Gems with Carousell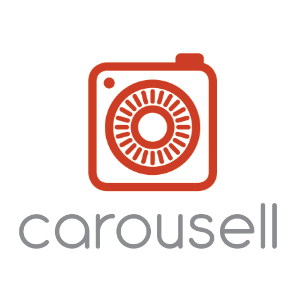 One of my favourite app is Carousell. It's a community market place where you can buy and sell anything; books, gadgets, clothes, automotive, From new stuff to preloved stuff, furnitures, and many more.
For me, Carousell helps me to declutter my home and get extra few bucks out of it. The challenge of decluttering is a sentimental feeling like, "This book is still in good condition", "This gadget is from my first pay check", "This clothes still good but it doesn't fit anymore..". With Carousell, it's easier for me to let go my stuffs as I know they will be in a good care of others.
Another thing that I love from this app is, I can get great deal of stuffs. I  don't mind preloved stuffs as long as they're still in good conditions. Sometimes I found brand new stuff with a very cheap price, because the sellers got it as a doorprize or gift and they don't need the stuff. This deal is even better than online shopping discount!
So, what's in Carousell?
On the home screen of the apps, there are categories of things for you to explore. To search for a specific product, just type in the keyword on the search bar.
To sell your products, just tap "SELL" button, upload the pictures of the products, add descriptions, price, and tadaa.. Your product is listed. Easy!
What I like from Carousell
I have been using Carousell for about two or three years. I have experienced dealing as a seller and as a buyer. My experience dealing in Carousell were mostly pleasant. These are what I love from the app:
Easy steps to sell or shop
Chat with the seller or shopper directly
No extra fees
Clear ratings and review of seller or buyer, that will protect you from a scam
Sort items by Nearest, Recent, and Popular, and by Location